…and lots of coffee, too.
Story here. Seventy percent of people don't really take Xanax, so why is so much blood tainted? Dr. Franklin Wefald suggests a reason for this.
You might be someday getting two flu shots a year. Dr. Wefald is asking his doctor about it. Should you?
Marc called about his cardiac ablation in segment one, and late in the show, Michelle called about a teen who is fit, but has high cholesterol. Is a vegan diet healthy?
We talk about the scientific basis for the "No-No" Diet. Like the Atkins Diet, it limits carbohydrates and encourages eating fats. Fat doesn't make you fat. Sugars, white flour, potatoes, bread, white rice and pasta are to blame for weight gain in most people. Cut them all out (or limit them) and eat a burger without the bun, and you will be healthier.
Speaking of buns…
In Fake News, an Instagram star promotes sunning Where the sun doesnt shine." Find the story here…
WARNING: Not safe for work! Dr. Wefald says don't tan your privates and these doctors agree.
Update: Josh Brolin Tried "Perineum Sunning" and It Completely Ruined His Day. Details here.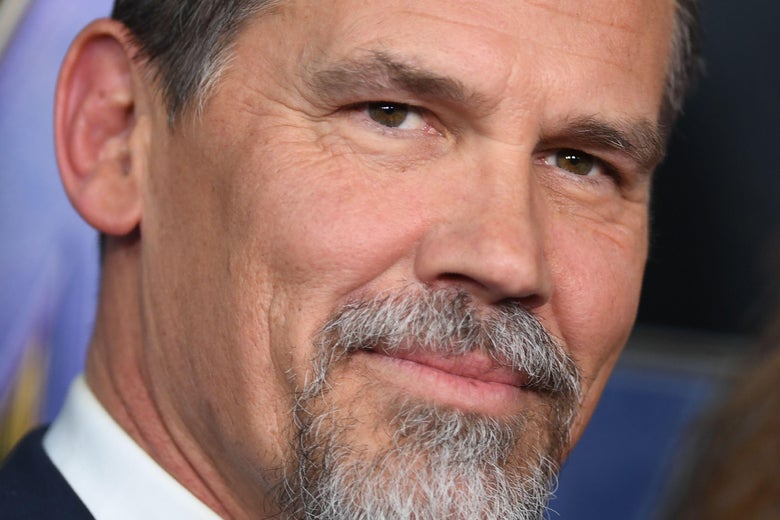 Find Episode 149 here, and a complete list of programs here.
Tune in Heart Health Radio LIVE at noon on 680-WPTF and you can "listen live" outside central North Carolina at WPTF.com.