Things We're Reading
'Dementia Village' Creates Artificial Reality: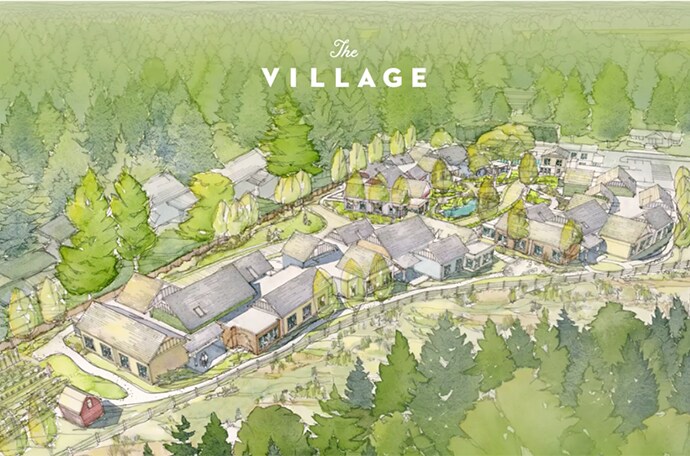 Within each of the village's six "cottages" there are 12 or 13 private bedrooms and en suite bathrooms, as well as shared spaces, including a dining room with a long harvest table, a staffed kitchen, a living room with a fireplace and library, sunrooms, and activity rooms. Beyond the cottages' unlocked doors are gardens, park benches, and picnic tables that promote a sense of freedom.
That sense of freedom is an illusion. Though residents are indeed free to wander around, they can't actually get out of the village. It is a gated, locked-down facility. Behind the scenes, the security system is on alert, designed to preempt problems with the use of smart bracelets to track residents' whereabouts, vital signs, and risk of falling.
High blood pressure: One serving of this cheese can lower your reading
The findings suggest that just one serving of Grana Padano cheese – an Italian cheese comparable to parmesan, can lower blood pressure.
Research attributes the blood-pressure-lowering properties to peptides found in the cheese.